Regular price
Sale price
$24.00
Unit price
per
Sale
Sold out
We've been importing this organic congou style black tea for years as an komucha base for some of the finest kombucha breweries around - and we're so excited to offer it for homebrewers now.  As lower grade, highly tannic black tea it's not our recommended drinking tea  - but it brew it up for your SCOBY and through the magic of fermentation you'll be rich in booch in no time.
Best for kombucha, not a drinking tea.
View full details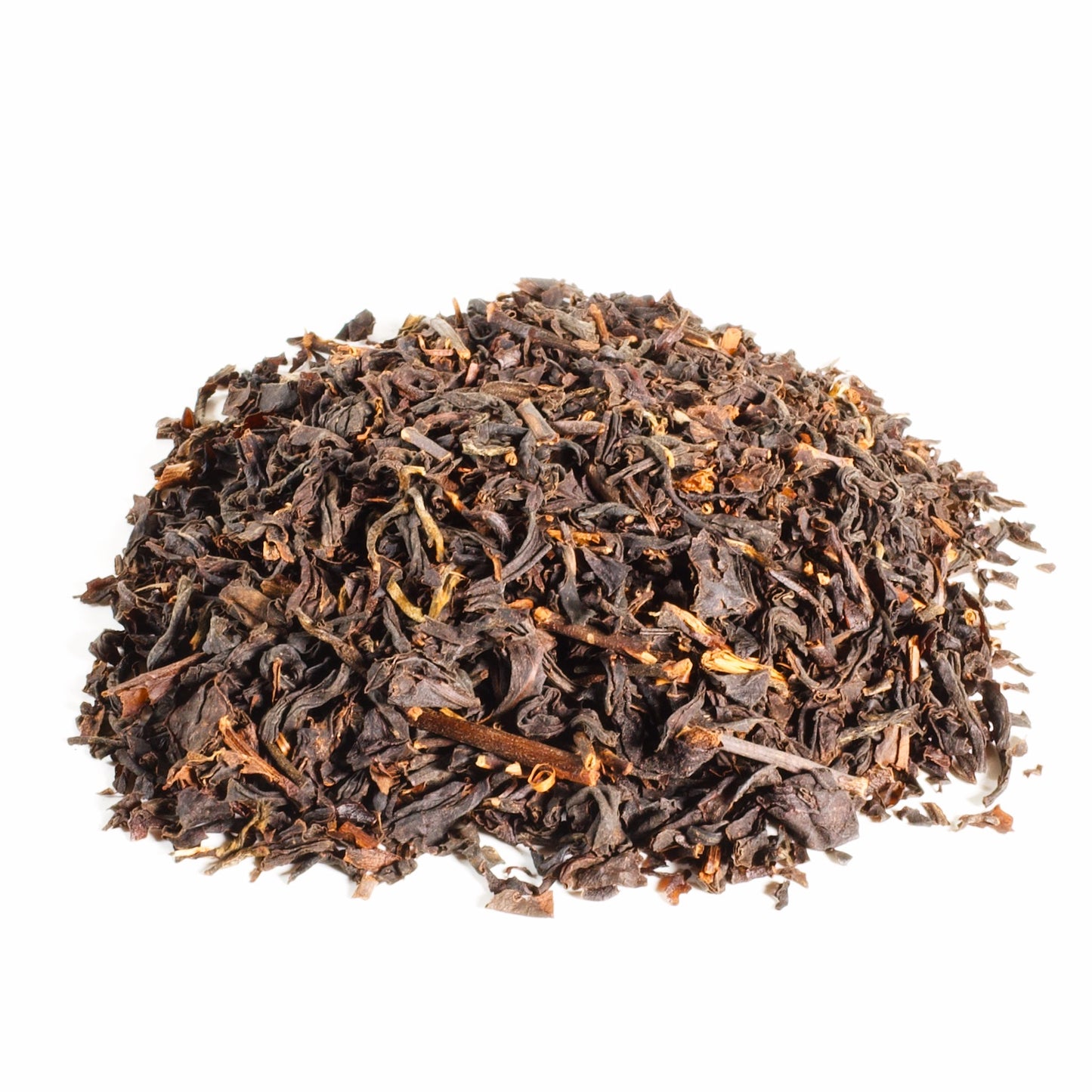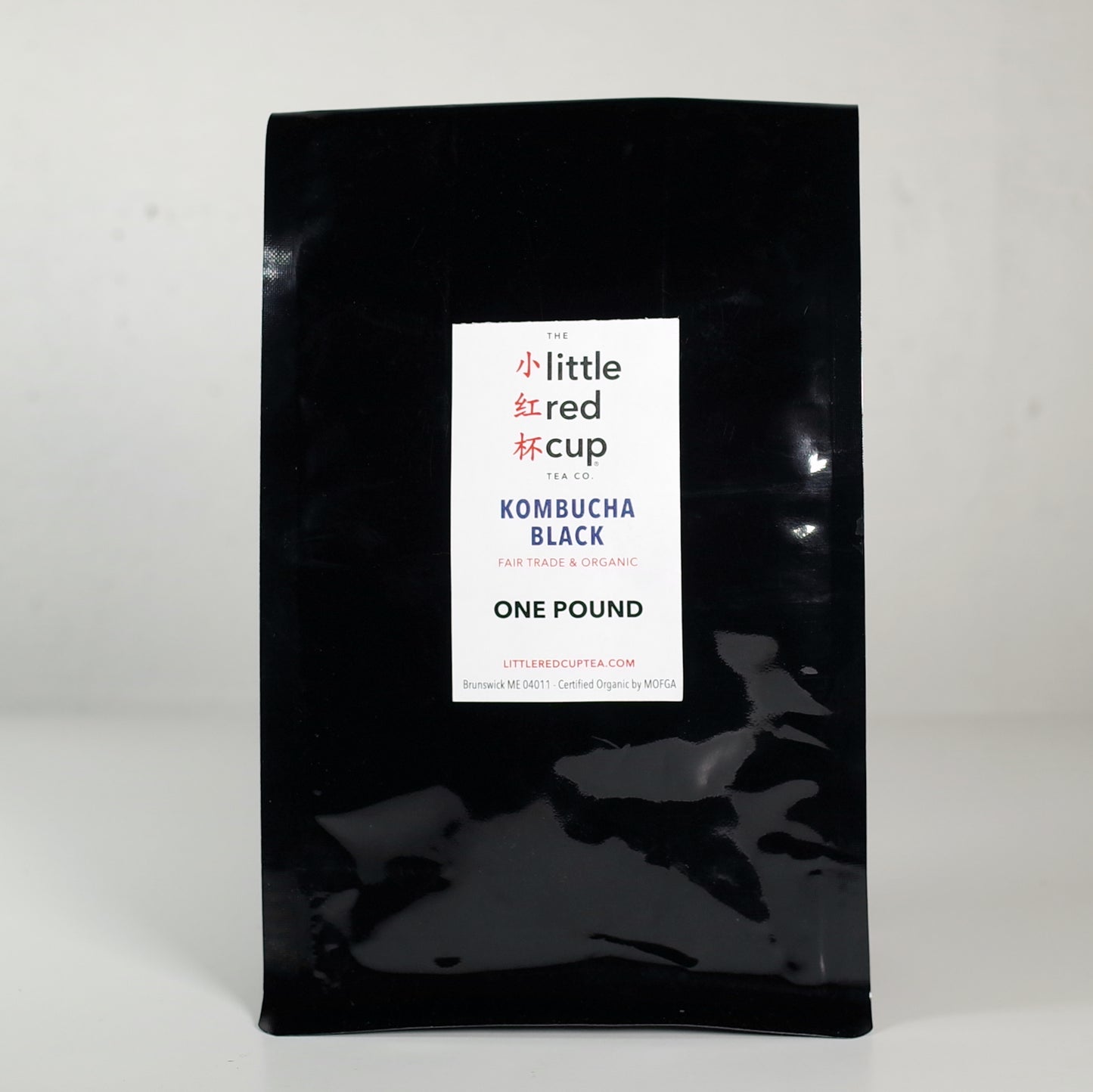 Brewing Guidelines

Amazing!
Really enjoying the Jade Oolong and the Shou Pu'er. The kombucha black is just an excellent tea by itself and I can't wait to try my first batch of Kombucha brew.
Excellent for Kombucha
The tea comes through nicely in the brew with an earthy, strong tea taste. I've been sharing it with other Kombucha brewers and am happy to recommend it.