Regular price
Sale price
$24.50
Unit price
per
Sale
Sold out
$1.06/serving
Almost as good as a visit to the original Dragon Well in Hangzhou - this extra high-quality organic Longjing tea is hand picked and hand roasted in true Zhejiang style.

Grown in an organic garden in Hubei, this is an amazing light green tea; sweet and toasty and utterly delicious.
This Longjing #43 varietal is hand picked and hand processed - and truly shines.
Excluded from promotions 
View full details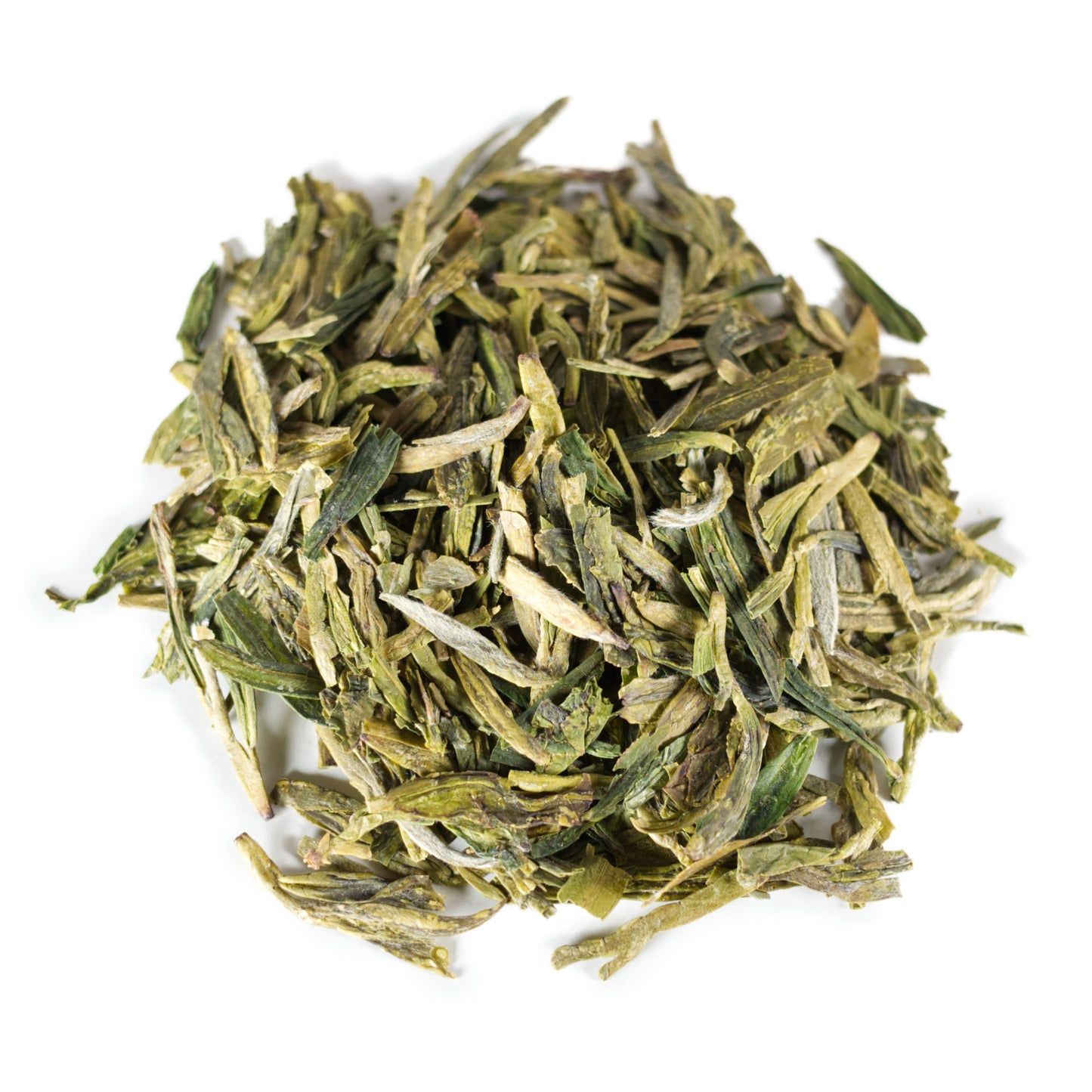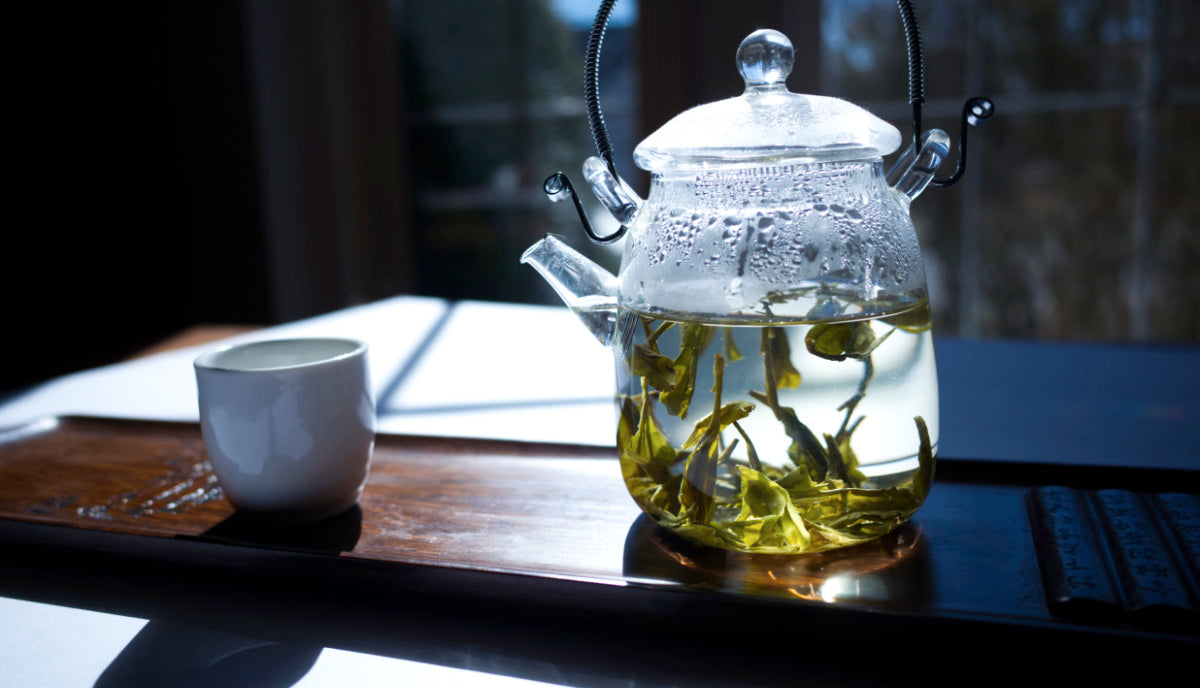 Brewing Guidelines

Refreshing clarity
Beautiful leaves. Lovey rich mouth feel. Sweet and toasty with the slightest hint of umami that comes out more around 175F. Stimulating and lucid.
Delicious eartly tea
Love this tea. The aroma and flavor are very earthy and smooth. Unfortunately, it doesn't hold up to steeping twice, but I'll forgive that! I'd buy it again.
What do Dragons know about waiting?
They know the best and richest things are worth the wait! Like many I have waited years for a excellent Organic Dragon Well and the patient and diligent folks at Little red Cup have delivered the goods! This tea is utterly beautiful, invite the Dragon into your life.
Great customer service
I contacted customer service about a payment snafoo and the owner replied quickly and with a great answer. He then offered me advice on how to get the most out of my tea. Thanks Mike!
Really good green tea
Bought it several times already.
Great tea
Dragon well was the tea I drank growing up in Shanghai. The quality of the special lot from the Little Red Cup is great! I already consumed 2 pounds and ready to start my 3rd.
My first Dragon Well tea
I'm a big herbal tea drinker. This is my first Dragon Well on the recommendation of my acupuncturist. Everything about it is lovely. I have nothing to compare and my experience drinking the tea and with this distributor is 5-star.
Delicious
Smooth, interesting, and left me wanting more. Probably my favorite green tea.
Lovely!
10/10 would buy again. Longjing is my favorite tea and this one is perfect. Like the description states this tea is light and toasty. I love pairing it with a pistachio macaron.
Wonderful!
Snagged a sample of this tea because I'm here for anything "smoked" or "roasted". I was not expecting the flavor of this tea, it's wonderfully sweet, light and stays with you. I wanted another cup as soon as I finished the first. A wonderful and unique (in my experience!) green. I'll be ordering more and experimenting with other temperatures and brew methods recommended in these reviews.