Regular price
Sale price
$24.50
Unit price
per
Sale
Sold out
$1.06/serving
A modern black tea - relatively recent in its origin, Black Mao Feng dates back to the Euro-China tea trade in the 19th century. Sometimes called Keemun Mao Feng after its original production area in Qimen, Anhui, our Black Mao Feng is grown and produced just a few kilometers away, on the verdant terraces in one of China's great tea producing regions in Zhejiang province. 
A truly top shelf tea, its delicate leaves steep to a medium-amber liquor.  It is simultaneously so familiar and so extraordinary that we are instantly in love with this tea variety.  Its taste, if you'll excuse our lack of metaphor, is that of a really damn good black tea. Notes of apricots, and sunshine, a slight minerality - truly a joy to drink. 

Black Mao Feng is available by 2.5 oz pouch or by the pound and half pound. Wondering if you'll like it? Try a taste! Tasting samples are available for all our teas and good for two cups.
View full details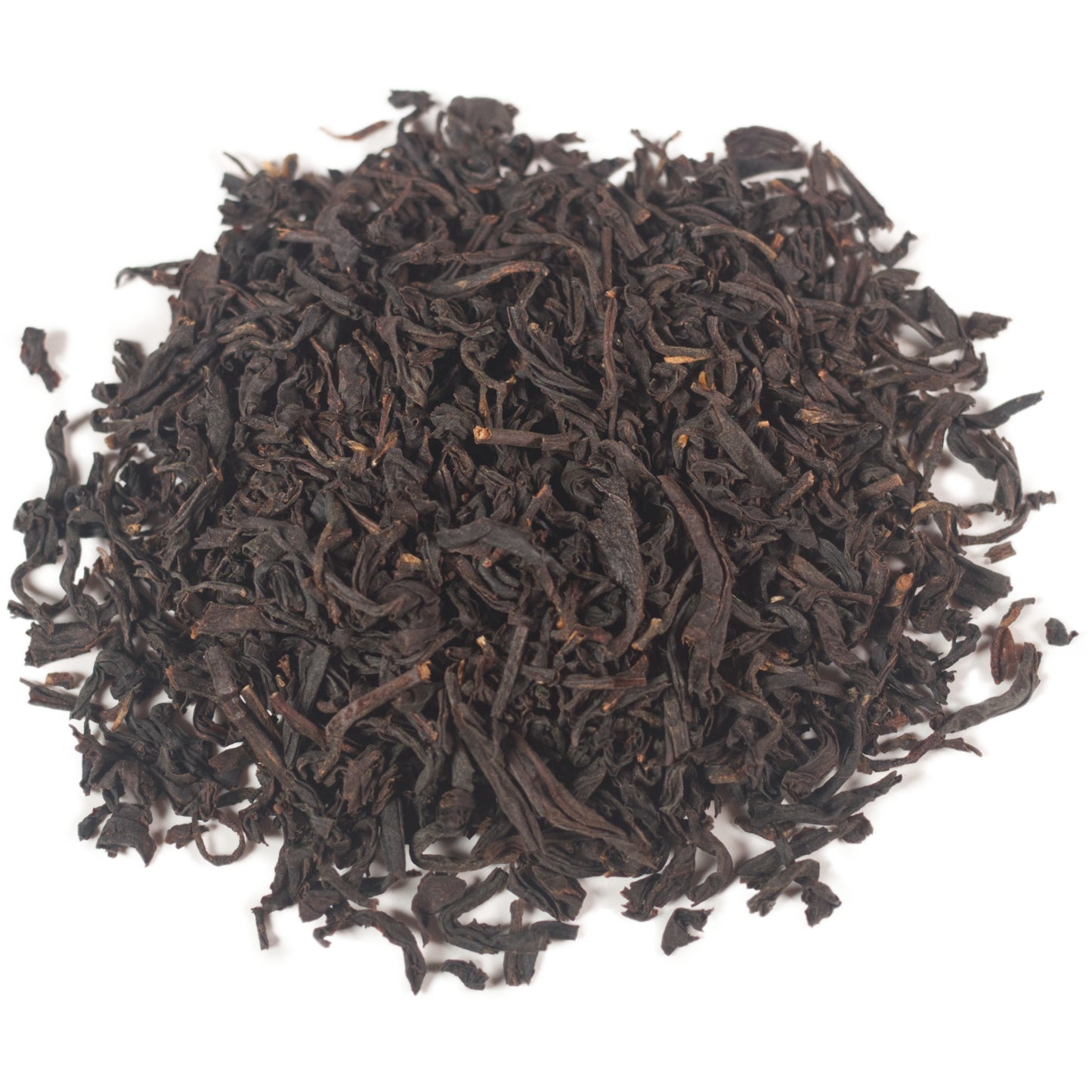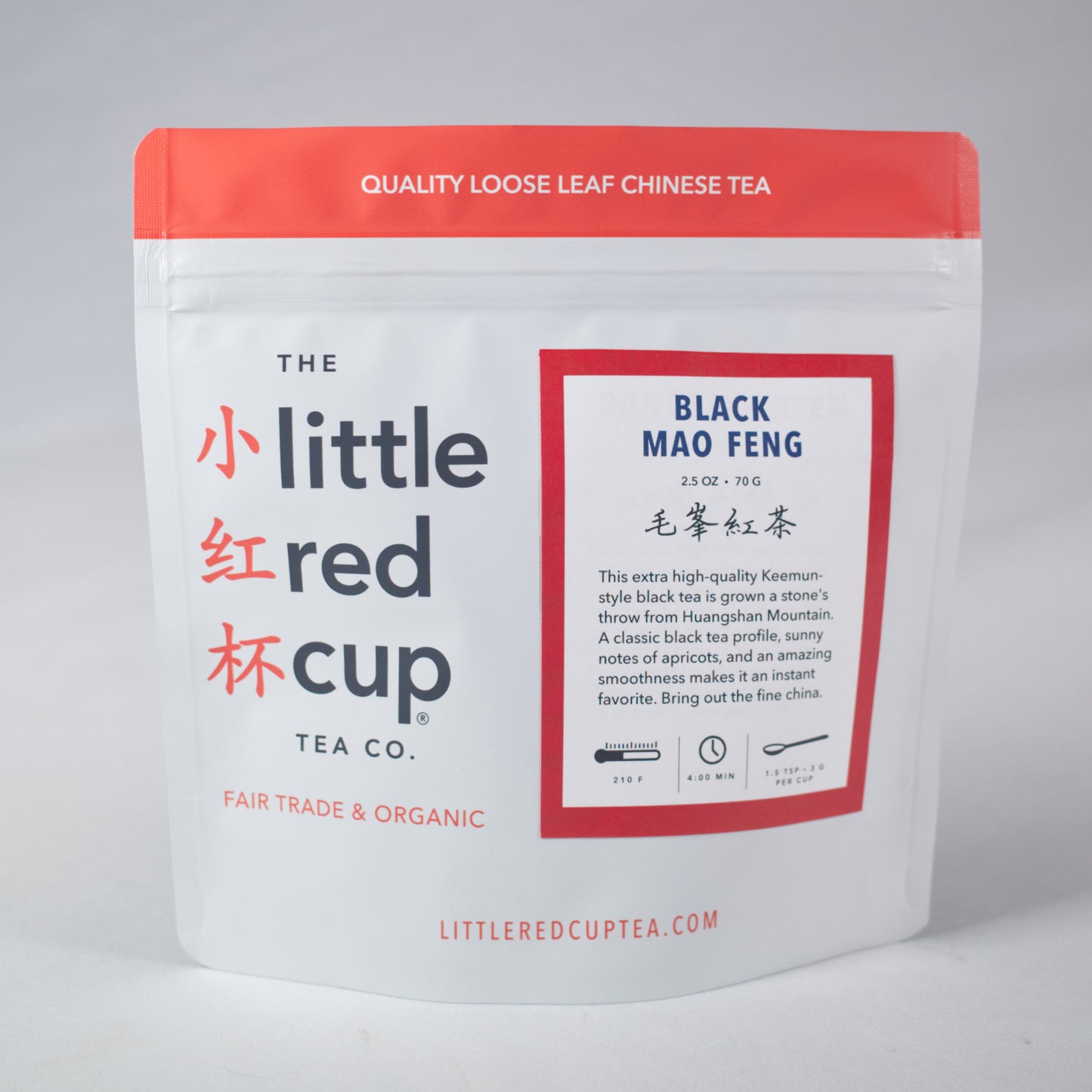 Brewing Guidelines

Black Mao Fang
is just wonderful. I had it while staying with a friend and had to come home and order some!