Regular price
Sale price
$3.00
Unit price
per
Sale
Sold out
A modern black tea - relatively recent in its origin, Black Mao Feng dates back to the Euro-China tea trade in the 19th century. Sometimes called Keemun Mao Feng after its original production area in Qimen, Anhui, our Black Mao Feng is grown and produced just a few kilometers away, on the verdant terraces in one of China's great tea producing regions in Zhejiang province. 
A truly top shelf tea, its delicate leaves steep to a medium-amber liquor.  It is simultaneously so familiar and so extraordinary that we are instantly in love with this tea variety.  Its taste, if you'll excuse our lack of metaphor, is that of a really damn good black tea. Notes of apricots, and sunshine, a slight minerality - truly a joy to drink. 

View full details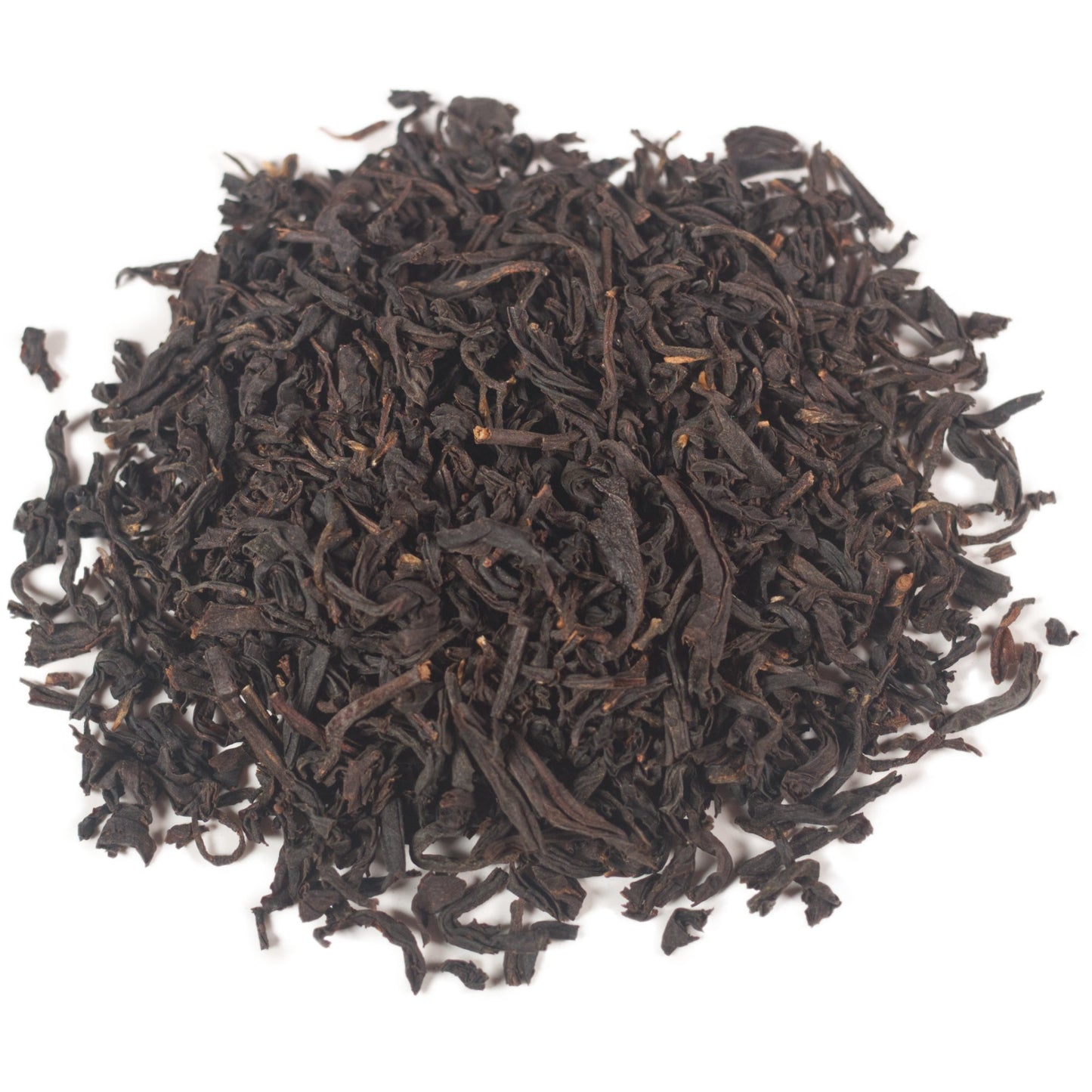 Brewing Guidelines

Absolutely luscious
This is a delightful tea, with a lush full lingering taste, and yet it is not heavy. Just smooth and silky with a hint of honey, apricot and dates, this tea is perfect for afternoon drinking. My husband and I are so glad the cooler autumn days have arrived so we can enjoy our new favorite tea.